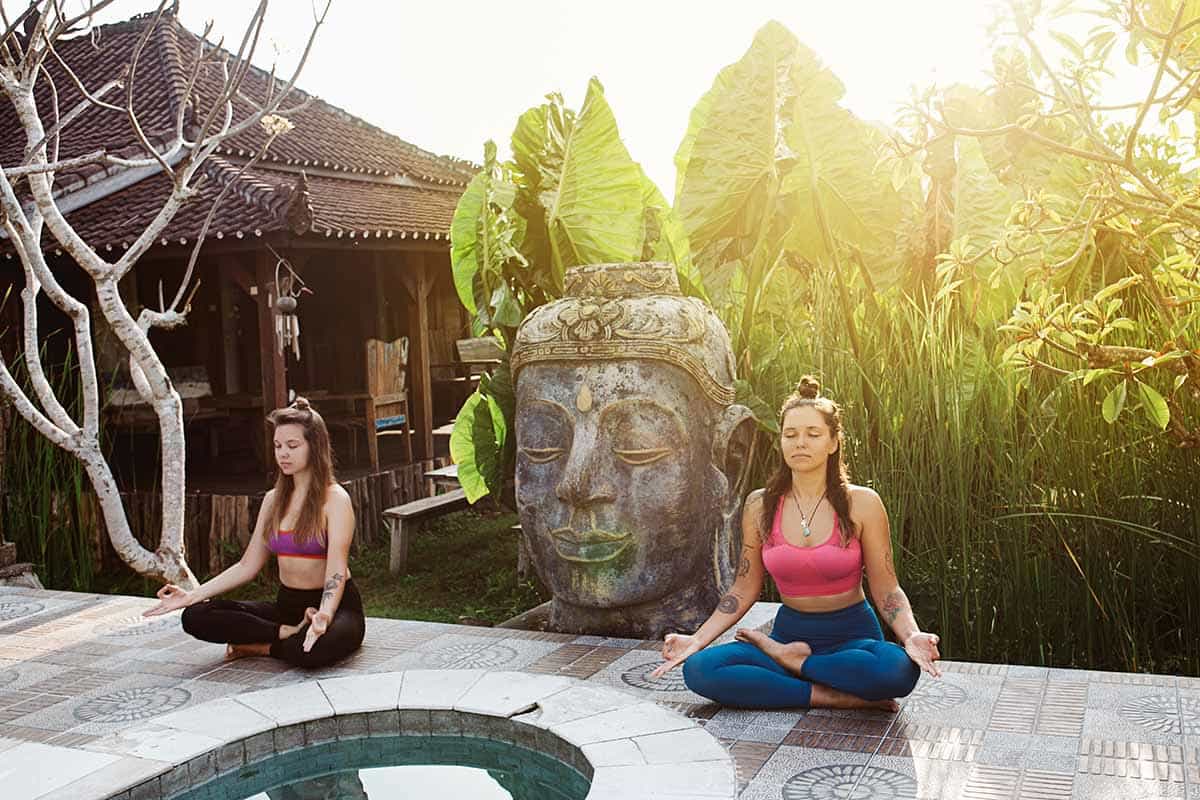 B
ali is a lovely Indonesian island. It's also one of the most popular locations for yoga, filled with  prominent yoga schools and spots for yoga retreats. 
Also, Bali is a significant yoga destination because of its strong spiritual culture. Being a popular health and wellness destination, Bali attracts millions of yogis and tourists every year for a variety of reasons. For decades yoga retreats have been springing up all across Bali, and the island now has a wide variety to choose from.
If you're interested in visiting Bali for a yoga retreat, it can be tricky to pick from the wide selection available. What are the best yoga retreats in Bali?
Here are our top picks for yoga retreats in Bali:
These have an edge over the rest.  Some are focused on Yoga Teacher Training, whether a first certification at the 200 level or refreshers and others offer customized intensives at a beautiful location.  Before diving in fully we'll give you a little more info to common questions asked.
How Many Yoga Retreats Are There In Bali
There are more than 367 yoga retreats in just Bali alone, giving you the opportunity to choose from yoga retreats in Ubud's jungle and rice fields, or yoga retreats on the beach in Canggu, Seminyak, Sanur, and Nusa Lembongan. One of the reasons why yoga retreats have increasingly developed in Bali is because of its Hindu legacy, which has made yoga a part of Balinese daily life.
With so many different yoga retreat options in Bali, it might get a bit overwhelming to choose the one that is right for you. If you are looking to relax, meditate, or even experience surfing classes in your yoga retreat, here you will find the best yoga retreats with unique experiences.
Are Yoga Retreats In Bali Worth It
The spiritual heart of Bali, is known for its lush greenery, rice fields, breathtaking scenery, magnificent mountains, sandy beaches, ancient temples and Zen-like environment. Making it the perfect setting for a yoga retreat!
A retreat in Bali allows people to reflect, re-energize their inner chakras, and re-inspire themselves through yoga, taking in the environment, meditation and other activities such as surfing. In Bali yoga retreats are well worth the money since they are carefully designed and offer a whole distinct travel and personal experience. Giving you an opportunity to have a whole new life experience by exploring, learning, and discovering new things from yourself and people you might not meet anywhere else.
The best thing about taking a yoga retreat in Bali is that there is something for everyone. Whether you are looking for something luxurious or economically friendly: Accommodations in Bali are generally inexpensive with lovely villas. So, you may find a jewel within a low-budget or go all out in a higher price range resort.
There is no other spiritual wellness culture like Bali. A yoga retreat in Bali gives you the opportunity to connect with yourself while combining balinese culture, wellness treatments, meditation, yoga and surfing lessons. 
The 4 Best Yoga Retreats In Bali
All 4 of these yoga retreats offer the opportunity to transform your life.
If you're interested in learning more about the best yoga retreats in Bali, you've come to the right place. Read on to learn more about our top five picks for yoga retreats in Bali and what you can expect from each education location. The more you know about each spot, the better a choice you can make for your yoga future.
Yoga Bliss provides a yoga-intensive, twelve-day retreat for yogis. They offer one place with all steps and accommodations included. You don't have to worry about planning anything yourself. Yoga Bliss ensures there is something for everyone in this retreat, no matter your age, physical ability, or level of experience.
Here are a few items you can expect on a retreat: 
Free time to explore the island

Courses designed to teach interested parties about yoga

Delicious, healthy food options

Private pools and gorgeous accommodations 
There's something here for everyone.
The main course for Yoga Bliss only takes sixteen students, so you don't have to worry about too much crowding. There is also a Surf and Yoga retreat option for those who want to be in the water.
Yoga Bliss is comprehensive and ensures individuals access the tools they need to succeed. It's an intensive, ideal retreat for a refresh. For some, it's all they need to take that next step toward a valuable instructor.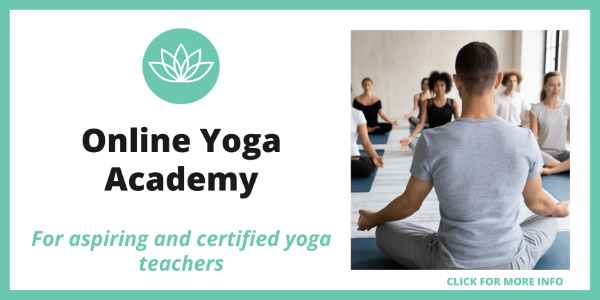 4. Full Circle Yoga School
Full Circle Yoga considers itself a spiritual wellness retreat. The accommodations are remote enough to allow students to feel isolated from the rest of the world, but not so far away that it's inconvenient to make the trek. Full Circle Yoga offers a way to become a certified yoga teacher with almost a month of accommodations, food, and classes.
Here are a few items you can expect with Full Circle Yoga:
Gorgeous natural views during classes and resting periods

Free wi-fi

Extensive opportunities to access classes and ceremonies

Encouragement to address and move forward from past traumas
There's a lot to love about this location.
Full Circle Yoga stands out because it focuses on more than teaching individuals to become certified yoga instructors. In this retreat, you will find a way to improve your spiritual wellness before giving yourself to others in the craft of yoga. They offer multiple choices for interested parties, so you can choose from several options based on your finances and available time.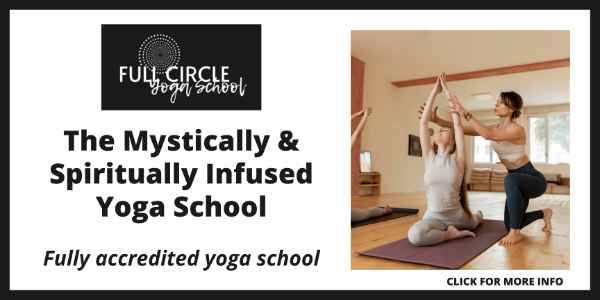 Bali is home to a variety of top yoga teachers and studios from across the world. Regardless of whether you wish to join in a yoga retreat for healing or just for the pleasure of practicing yoga… with the teachers' great talent, the breathtaking natural beauty of Bali, and the spiritual significance of the island you can't go wrong with choosing a yoga retreat in Bali!