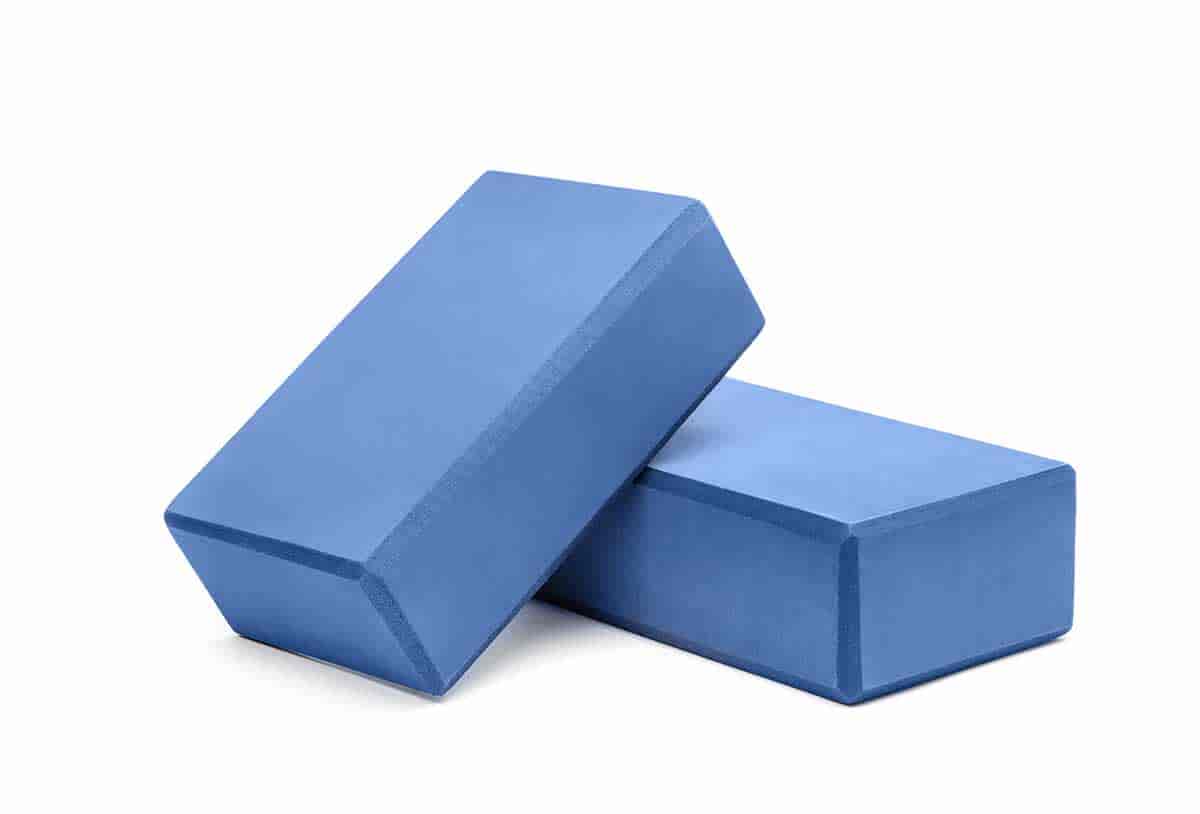 The 5 Best Gaiam Yoga Blocks Out There
G
aiam has become one of the leading producers in Yoga accessories across the globe.  Their products range from mats, blocks and towels to even full kits and pilates equipment.  That only scratches the surface of their full inventory.  
Which Gaiam Yoga Block is Best?
Jumping right into our review of the Gaiam blocks, we're adding our subjective vote for a cork block but this is also one of Gaiam's top sellers and highly rated blocks out there.  The best Yoga Block by Gaiam is their cork block available here.
Are Gaiam Yoga Blocks Worth it?
Yes, Gaiam Yoga Blocks are worth it.  Their lightweight yet sturdy design is great for both beginners as well as seasoned yogis.  They have a wide range of styles and colors so you can find exactly the block for you!
The 5 Best Gaiam Yoga Blocks Out There
Each of the Gaiam Blocks below are listed on Amazon.  Check out their reviews or set them side by side for a comparison.  With so many options you're sure to find the one for your practice.
One of the most durable and classic materials.  Cork is easy to clean, sturdy and is our favorite of the list.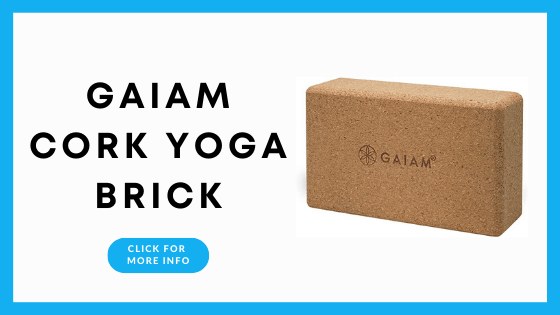 2. Non-Slip Set of 2 by Gaiam
Keeping you from moving your block around the mat it's always convenient to have two blocks set up prior to your flow to keep things moving along.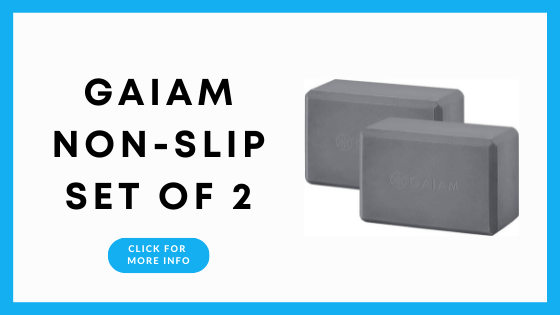 Lightweight, durable and easily sanitized this is a cost effective and functional block for any form of practice.