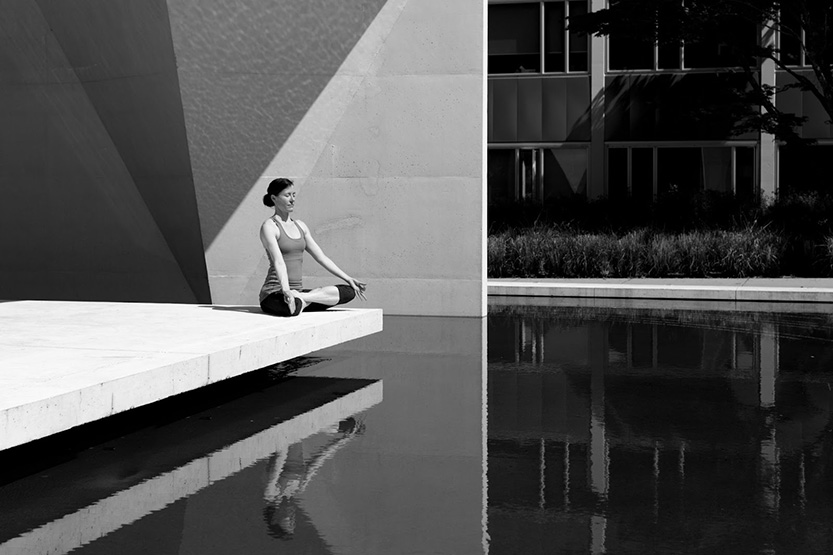 The Best Yoga Philosophy Courses Online
Y
oga encompasses far more than physical postures and exercises; it constitutes a comprehensive system that embraces various dimensions of life, including philosophy, spirituality, and self-discovery. The philosophy of yoga provides a profound insight into the fundamental principles that underpin this ancient practice. Whether you're a dedicated yoga practitioner seeking to deepen your understanding or simply someone intrigued by the philosophical aspects of yoga, enrolling in a yoga philosophy course can be a transformative journey. In this article, we will explore some of the best yoga philosophy courses that offer valuable insights into the rich heritage and wisdom of yoga.
The Best Courses in Yoga Philosophy
In the following section, we will delve deeper into the top 4 yoga philosophy courses, but for a quick preview, here's a sneak peek.
2. Yoga Philosophy​ by YogaRenew
Join us in the Online Yoga Philosophy course offered by YogaRenew, and take a deeper dive into the profound world of yogic principles and their contemporary significance. Navigate the rich teachings of yoga and understand how they can foster balance and harmony in your mind, body, and everyday life.
Elevate your understanding through the Yoga Philosophy course, presented on Yoga Renew Teacher Training's online platform. 
Immerse yourself in the roots of yogic philosophy and gain practical insights into integrating its timeless wisdom into your daily existence. This course equips you to embrace mindfulness and holistic well-being, whether you're on the yoga mat or in your daily routines.
Yoga philosophy courses serve as portals to the profound wisdom that forms the bedrock of yoga practice. Whether you're a seasoned practitioner aiming to enrich your comprehension or simply intrigued by the philosophical facets of yoga, these courses offer enlightening journeys towards self-discovery and spiritual development. Each of the courses mentioned above provides a distinctive viewpoint on yoga philosophy, from unraveling ancient texts to exploring meditation techniques and ethical principles. Through your immersion in these courses, you have the opportunity to unearth the timeless teachings that have been guiding individuals on the path of self-realization and holistic well-being.